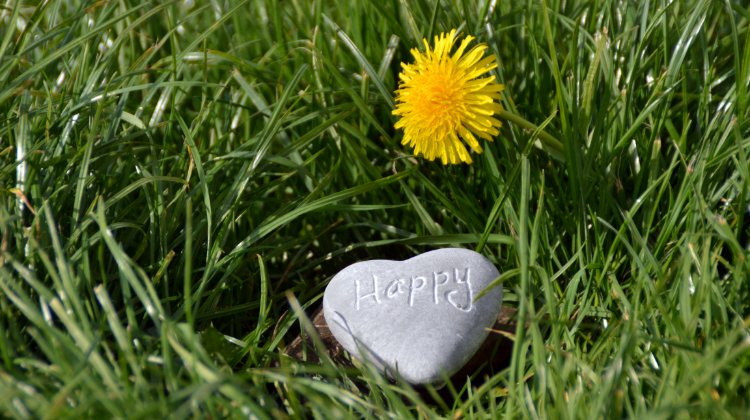 I'm making the move to a new location!
It's with sheer happiness that I announce that I'm moving my business!! I've been working out of my apartment for over a year now and it's gotten a bit cramped living with my equipment. Since June of 2022, I've had a permanent spot in the Cohoes Downtown Marketplace on the weekends but I've been working primarily out of my apartment since I started in September of 2021.
As of this week, I'll be located within A Space for Art at 60 Remsen Street in Cohoes. After meeting the landlord I fell in love with the windowed location and took it immediately. I'm just waiting on my lock to be installed then I'll be able to move in and begin the next part of this printing journey.